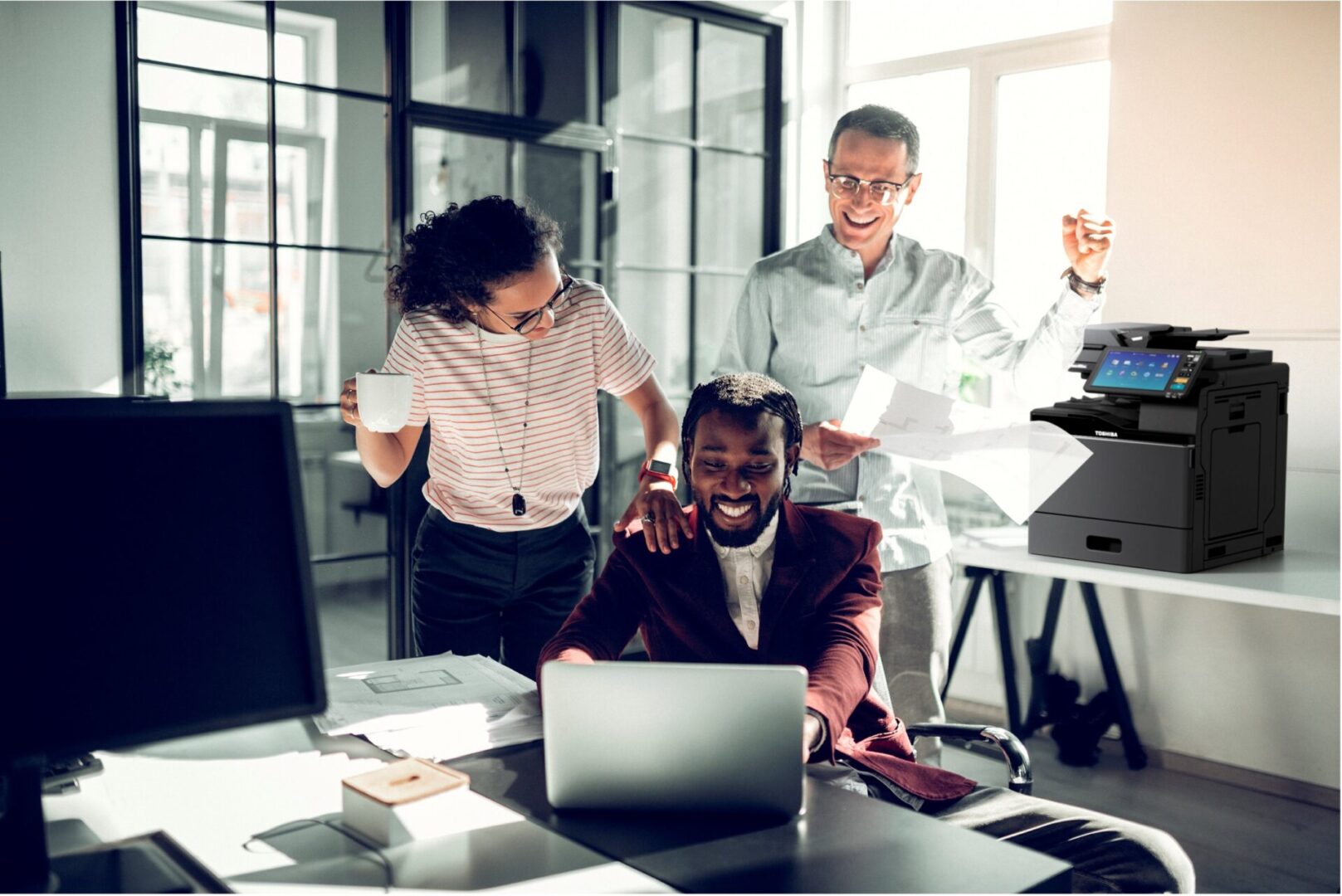 A Premier, Customer-Focused Printing Supply Center
Based in Nunica, Michigan, Copy-Tech, Inc. is a business-to-business company that specializes in the sale, service, and restocking of printer products. We are more than capable of servicing all Toshiba models.
Our company's story began in 1993 when Mike and Mary Cotterall moved from the New York area to West Michigan.
Mike began his career in the office machine industry in 1986 as a sales representative. He became a sales manager for a large Toshiba dealership in the New York suburbs.
After starting a family, Mike and Mary decided to move to Mary's home state of Michigan. They settled in Spring Lake.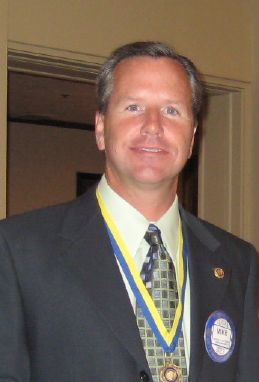 Why Choose Copy-Tech, Inc.
There are many reasons clients choose Copy-Tech, Inc.
for all their printing equipment needs.
We have been dedicated to our partnership with Toshiba since the beginning. Our service and support staff members are certified by Toshiba and bring decades of experience to the table.
You're in our neighborhood. We have been serving clients on the Lakeshore for more than 26 years. Our staff members are active in our local community organizations.
Local ownership encourages innovative solutions for all our business clients.
We offer four-hour service response times on all emergency service calls. Our business also provides overnight availability of service parts.
We offer the combination of one of the most innovative and respected companies in the world (Toshiba) and the flexibility and commitment of local ownership (Copy-Tech, Inc.).
If you're researching the ideal copy machine to purchase, please contact us. We would love to compete for your business and show you the advantages of partnering with Copy-Tech, Inc., and Toshiba.