Your Image Is Our Business
We Offer a Diverse Selection of Toshiba Office Equipment
The Lakeshore's Source for Toshiba Copiers Since 1993
Copy-Tech, Inc. in Nunica, Michigan, is an independent dealer of Toshiba business machines. We offer color and black-and-white office copiers. As a B2B company, we focus on catering to the printing needs of business owners.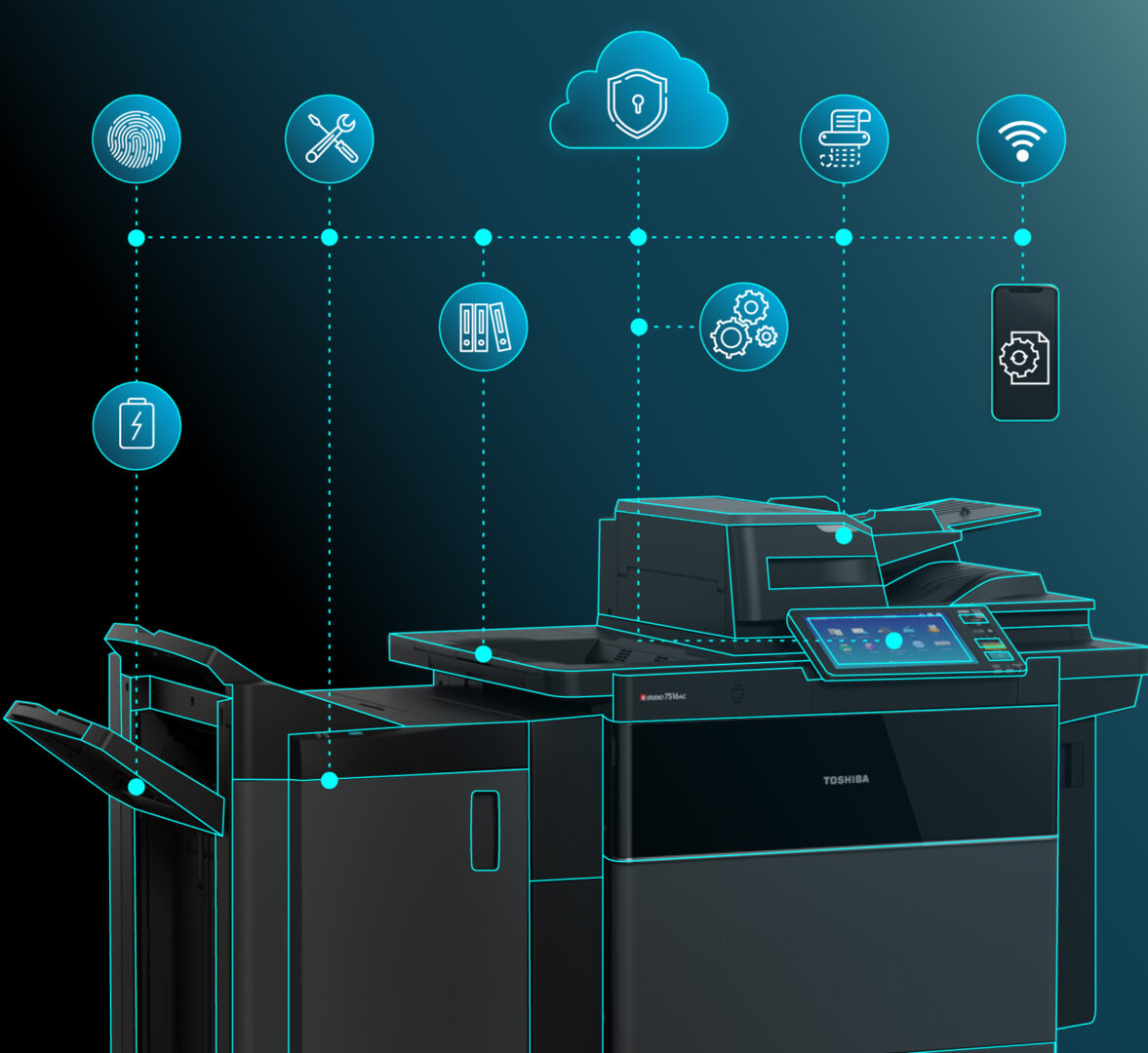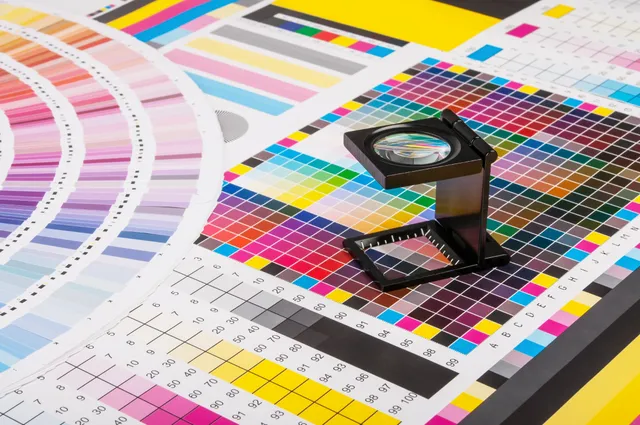 Since the day our company was established, we have been committed to providing our clients with the best equipment and supplies on the market. We are also dedicated to delivering outstanding support for those products.
We are one of the few remaining locally owned office machine sales and service dealers on the Lakeshore. As such, we take pride in our long-standing reputation for excellent service and professionalism.
We chose to partner with Toshiba as an independent dealer since the beginning. Our Toshiba copiers are some of the best products in a very competitive market.
Toshiba's equipment offerings are designed to perform exceptionally while still being easy to operate.
Their multifunctional products integrate seamlessly with existing business document workflows and IT infrastructures. You can rest assured that each machine can handle your copying, scanning, and network printing demands.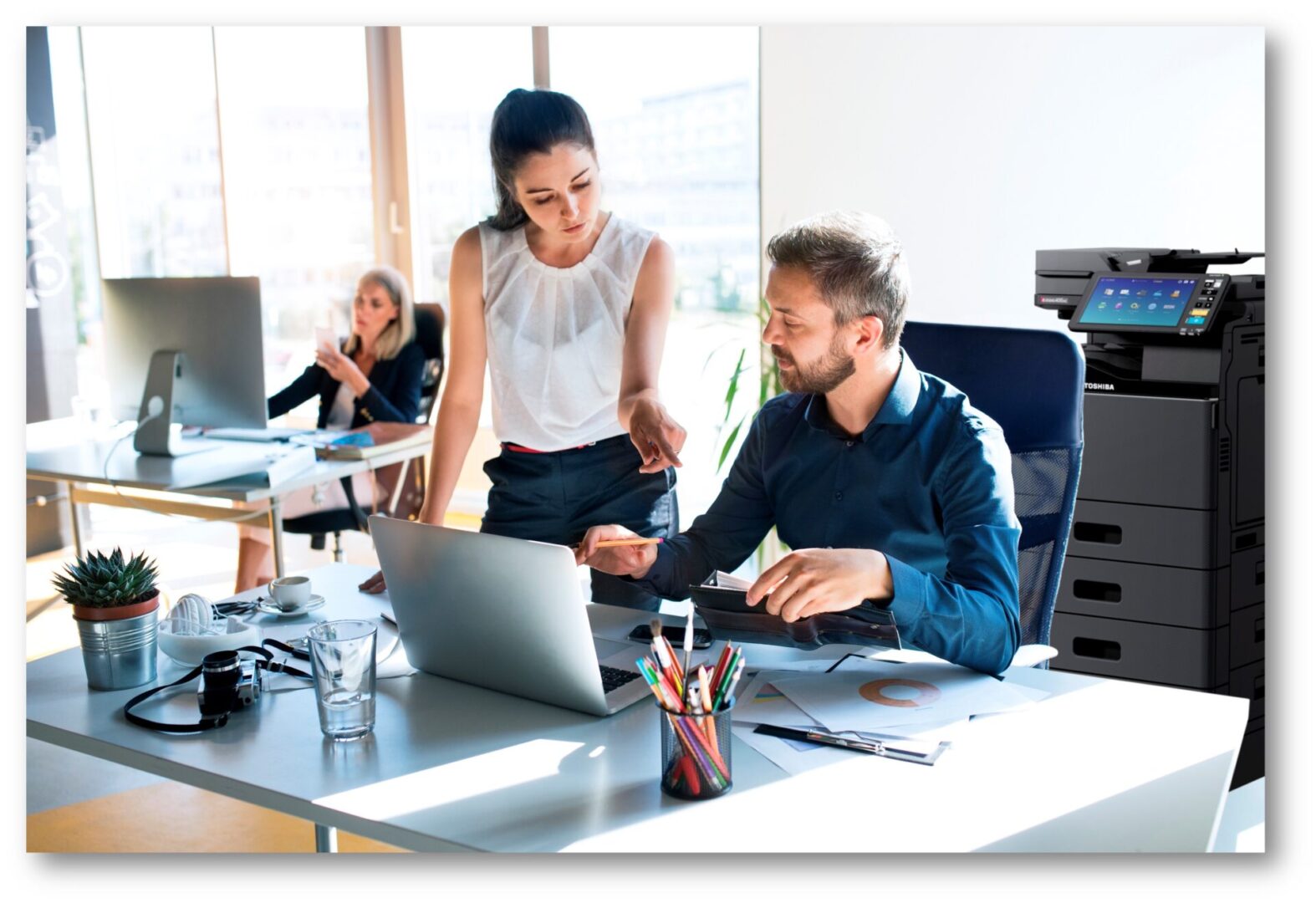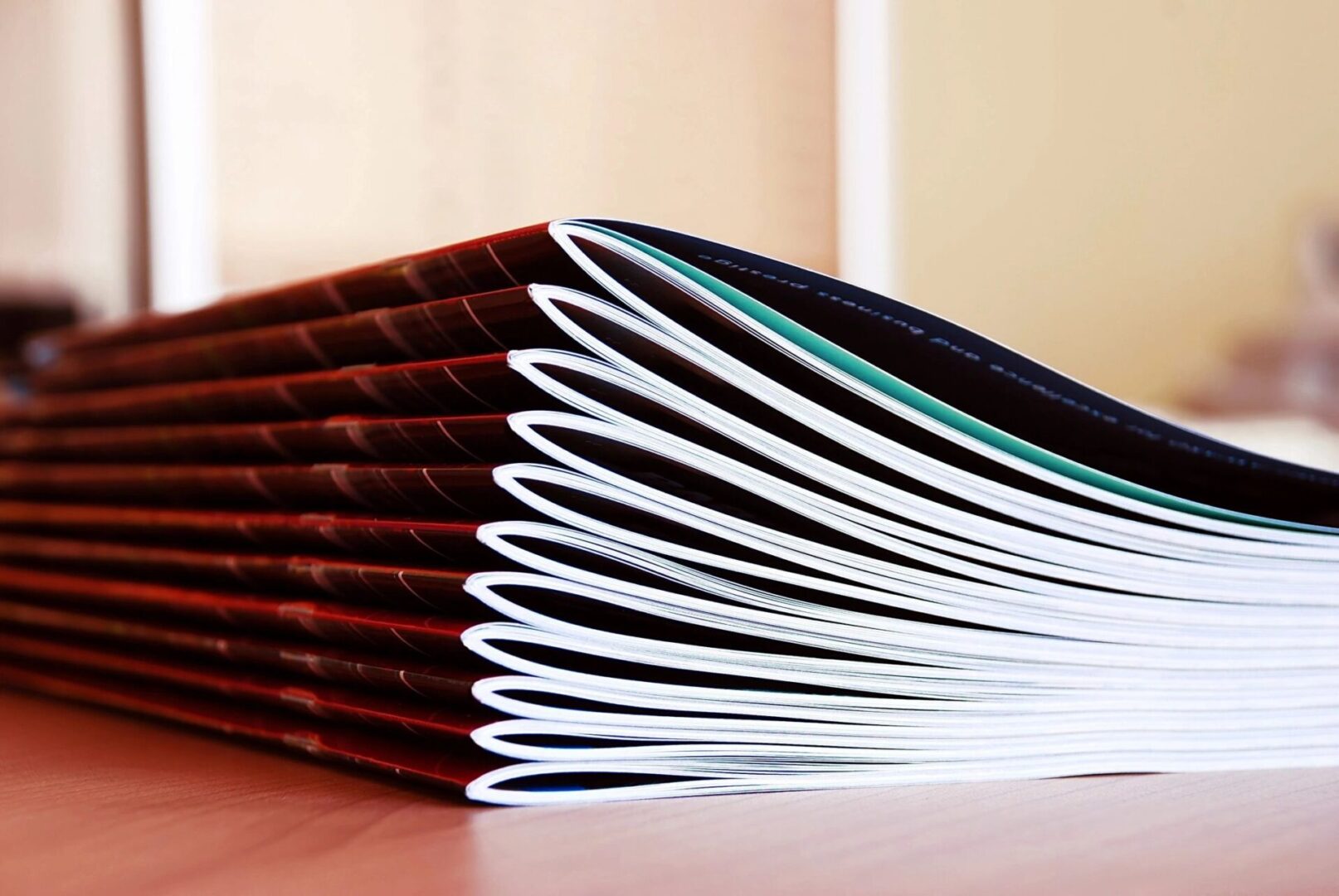 We are proud to be Lakeshore's premier business-to-business center for printer equipment, supplies, and repair services. Excellent customer service and client satisfaction are our top priorities.
Give us a call so that we can discuss your needs in detail. We hope to hear from you!